I

t

'

s

S

t

i

t

c

h

m

a

s
T
i
m
e
What do you want Santa to bring you for Stitchmas? I know what I want, just one thing really and I would be more than satisfied...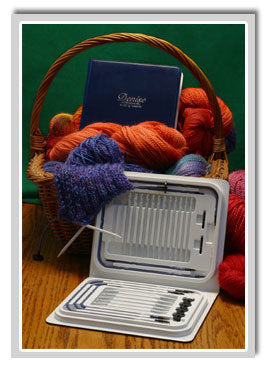 From what I hear they are the best and longest lasting of all the interchangeable knitting needles. I just really think it is time for me to start bigger and better projects and the Denise needles will really be helpful.

What do you want for Stitchmas this year? Have you written your letter to Santa yet?